Book Online or Call 1-800-637-5196
A new season is on its way! Please take a look at other
attractions
.
Beach Blanket Babylon

San Francisco , CA

Currently there are no tickets available for this attraction

TripAdvisor Traveler Rating

"Beach Blanket Babylon," San Francisco's hilarious pop-culture musical revue, is the perfect night out with friends. Celebrating over 15,000 performances and seen by nearly six million people from around the world, this internationally acclaimed show continues to delight audiences at Club Fugazi in San Francisco's North Beach district with its spectacular costumes and outrageously gigantic hats!

"Beach Blanket Babylon" follows Snow White as she takes a fast-paced journey around the world in search of her "Prince Charming." Along the way she encounters a star-studded, ever-changing line-up of hilarious pop-culture characters, including Taylor Swift, Caitlyn Jenner, President Barack & Michelle Obama, Donald Trump, Hillary & Bill Clinton, Kim Kardashian, Governor Jerry Brown, Miley Cyrus, Pharrell, Beyonc?, The Royal Family, Vladimir Putin, "Orange is the New Black," Nicki Minaj, "Game of Thrones," Chris Christie, Oprah, Lady Gaga & the World Champion San Francisco Giants.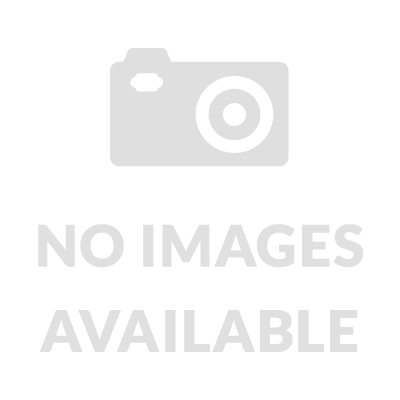 Hotel Name
TripAdvisor Rating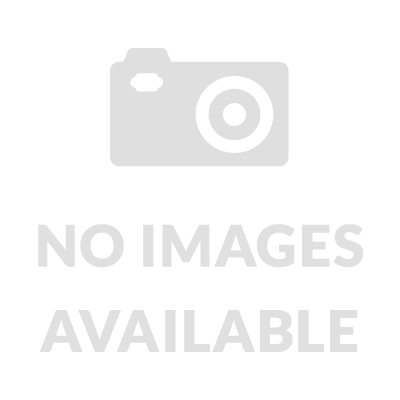 Attraction Name
TripAdvisor Rating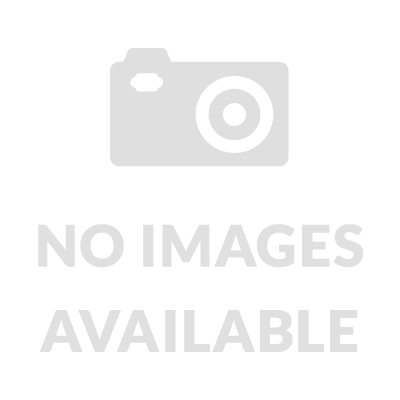 Hotel Name
TripAdvisor Rating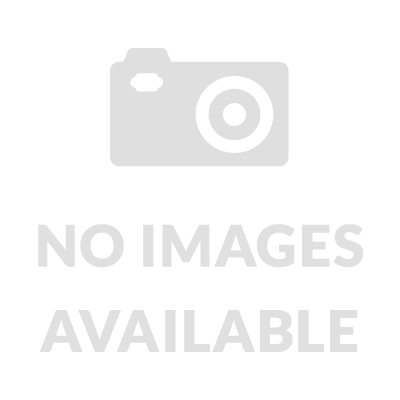 Attraction Name
TripAdvisor Rating